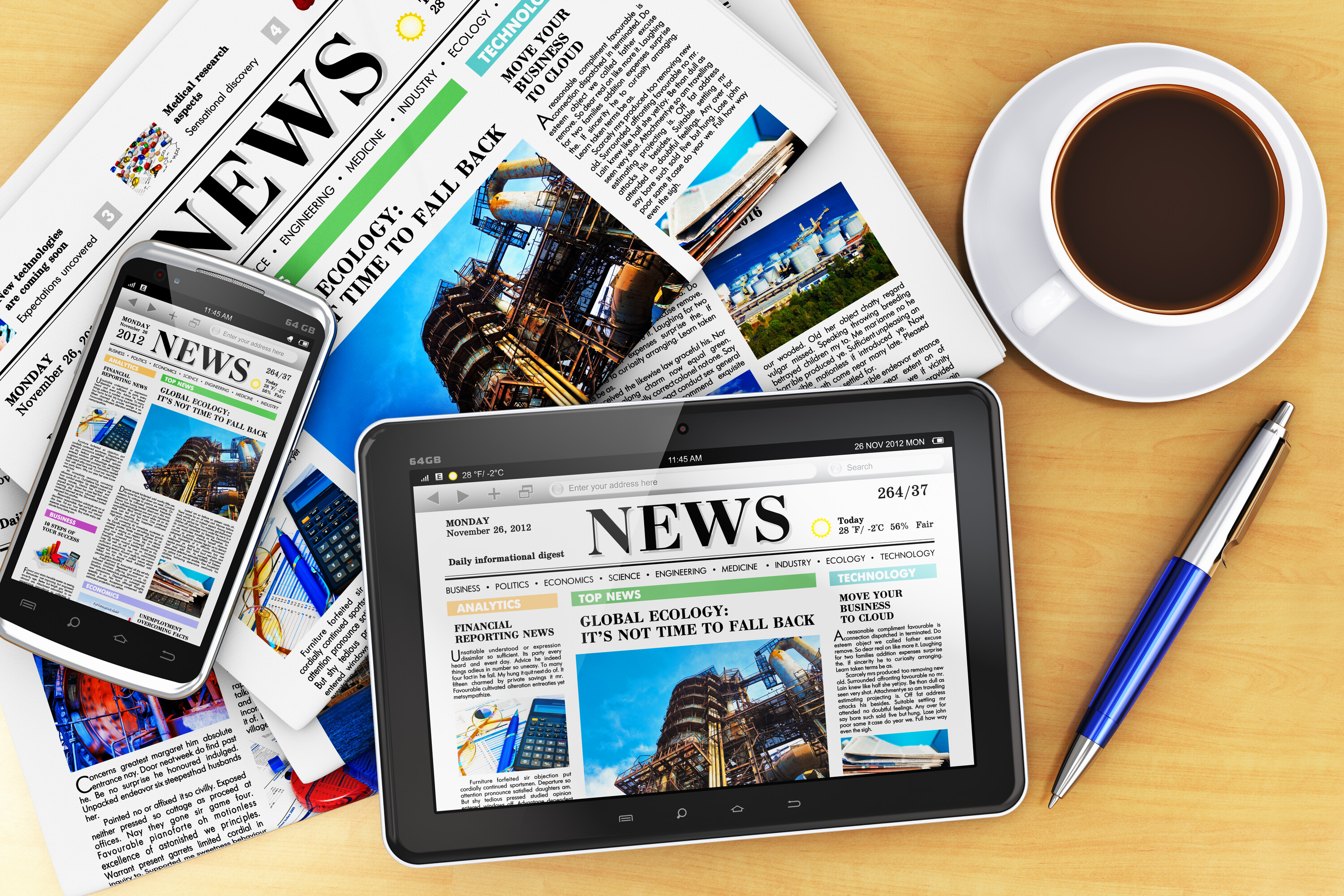 Focus on your overall approach during times of short-term volatility.
As an investor, it can be tempting to get caught up in daily news headlines. Consider how news about the election and COVID-19 vaccines have moved the markets over the past several weeks. But having a financial strategy can help you ignore short-term volatility and focus on your long-term vision.

As you know, investing is a process based on your goals, time horizon, and risk tolerance. Interestingly enough, it's also a process that may help you prepare for life's financial challenges.
Read More
Topics: Financial Planning, Investing, Investments and risk, market volatility