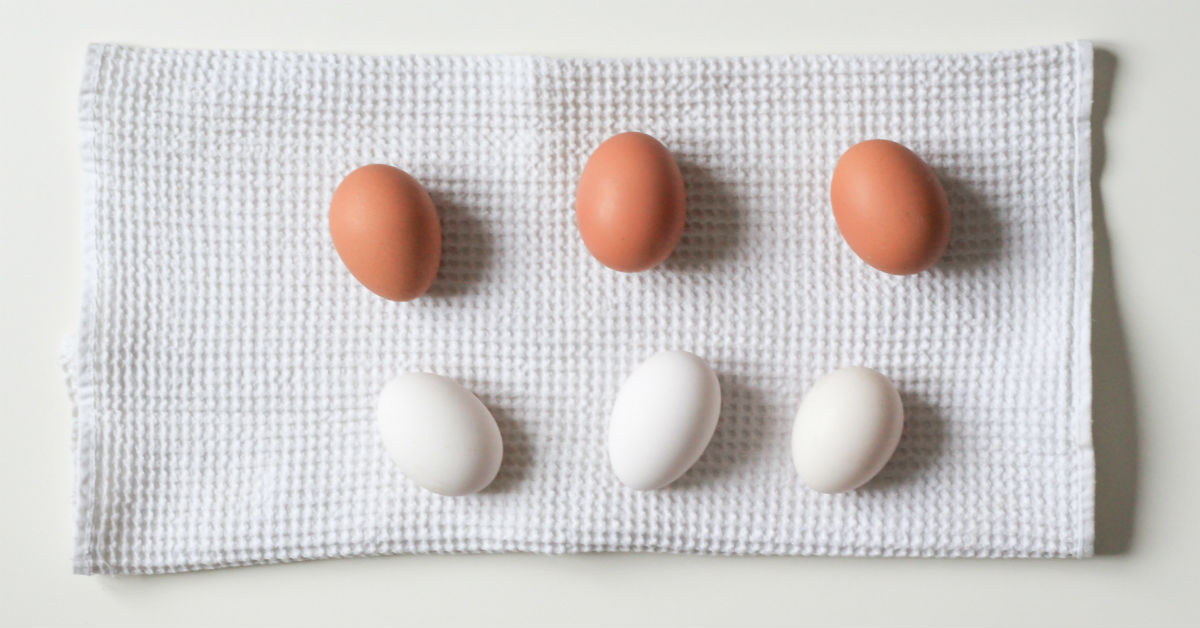 Do you know the difference?
Traditional Individual Retirement Accounts (IRA), which were created in 1974, are owned by roughly 33.2 million U.S. households. Roth IRAs, however, were created as part of the Taxpayer Relief Act in 1997, are owned by nearly 22.5 million households.1
Both are IRAs. And yet, each is quite different.