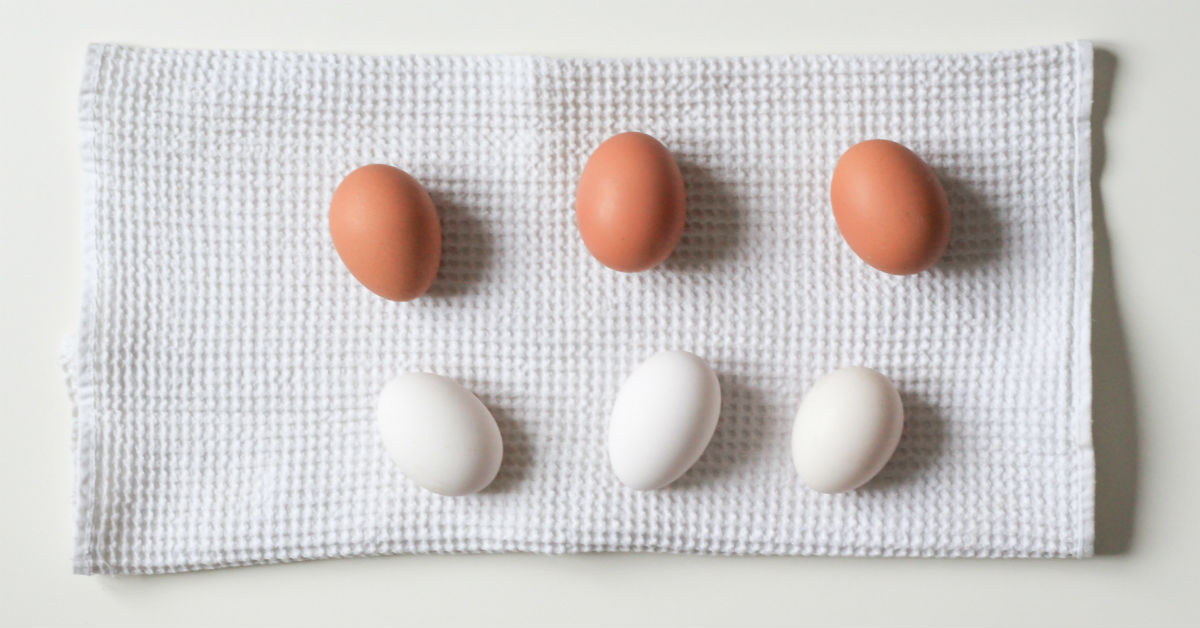 Why do so many people choose them over traditional IRAs?
The IRA that changed the whole retirement savings perspective. Since the Roth IRA was introduced in 1998, its popularity has soared. It has become a fixture in many retirement planning strategies because it offers savers so many potential advantages.

The key argument for going Roth can be summed up in a sentence: Paying taxes on your retirement contributions today may be better than paying taxes on your retirement savings tomorrow.

Think about it. Would you rather pay taxes today or wait 10 years and see where the tax rates end up? With that in question in mind, here are some of the potential benefits associated with opening and contributing to a Roth IRA.
Read More
Topics: Financial Planning, Investing, IRA, Roth IRA