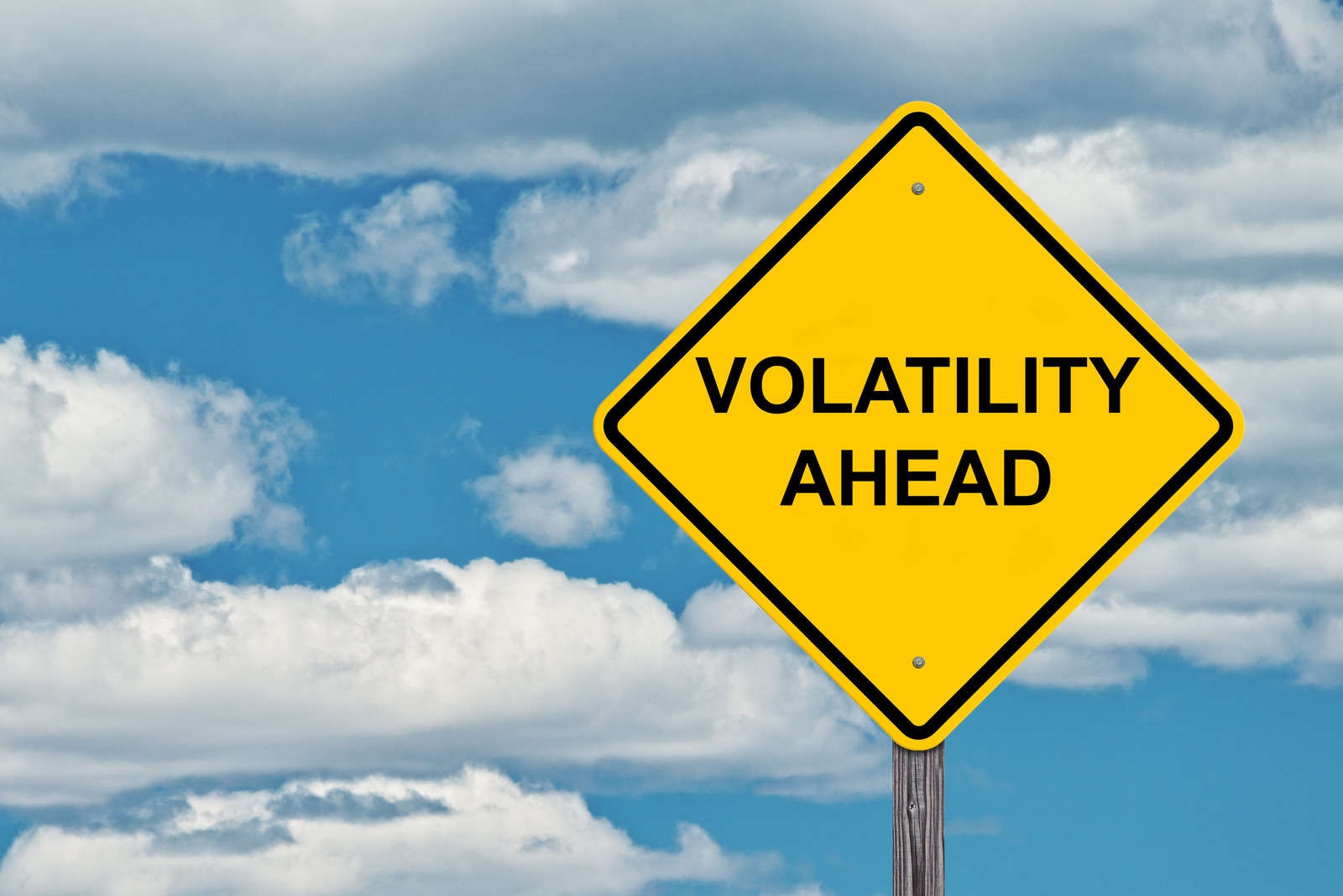 The 24-Hour News Cycle moves from Impeachment to COVID-19 to the Primaries – What's next?
In recent weeks, we've seen several major stories in the news. On the political front, in addition to the arrival of the presidential election through the 2020 caucuses and primaries, we have just experienced the third presidential impeachment in American history. In international news, the latest coronavirus outbreak has hit China, now referred to as COVID-19, leading to closed borders and heightened screening at hospitals worldwide.1
It's not so much the facts of what's going on that are unusual – none of these matters are unprecedented – but the way that they are reported in the media can be alarming. Even frightening.