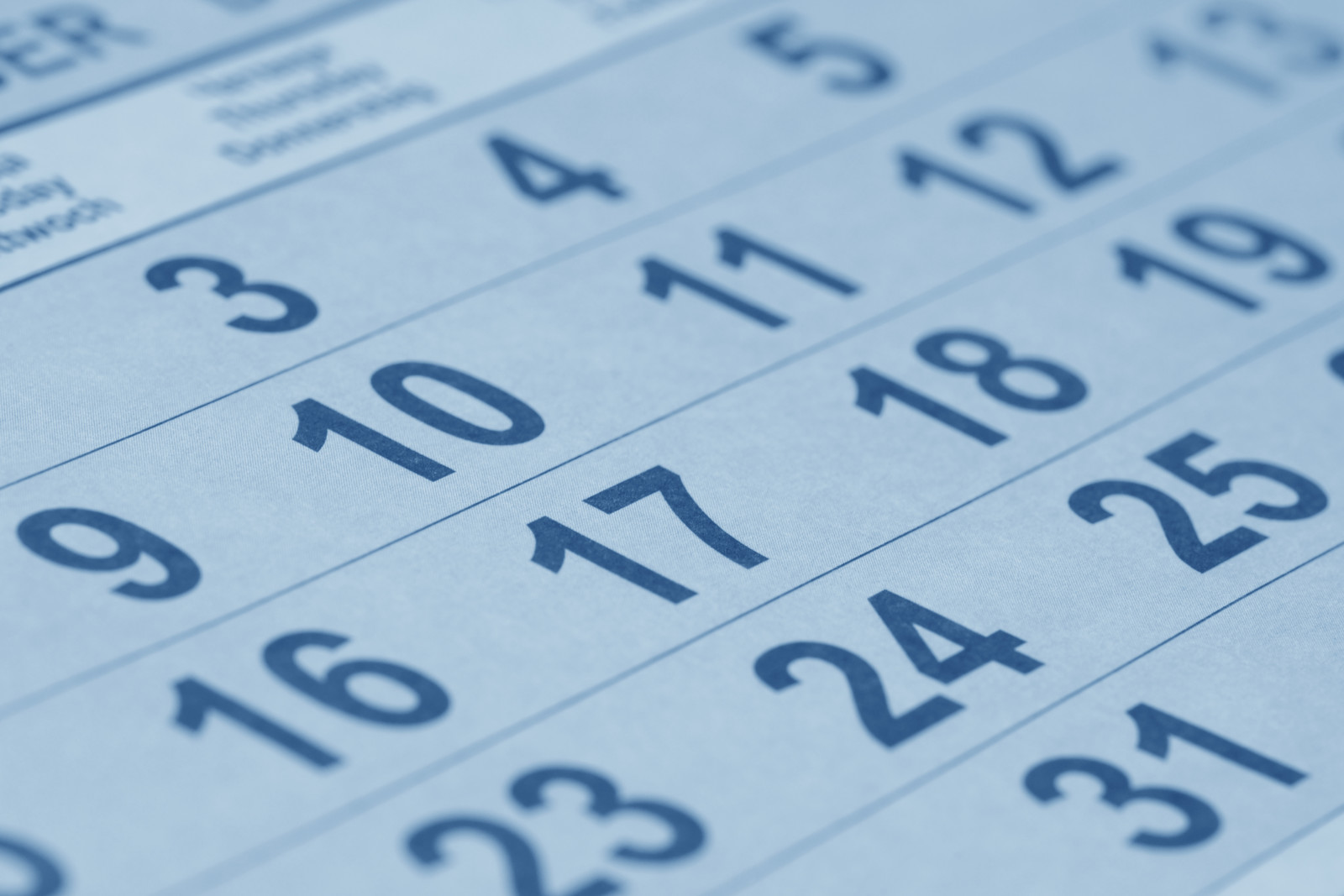 Here are some things you might consider before saying goodbye to 2020.
What has changed for you in 2020? For many, this year has been as complicated as learning a new dance. Did you start a new job or leave a job behind? That's one step. Did you retire? There's another step. Did you start a family? That's practically a pirouette. If notable changes occurred in your personal or professional life, then you may want to review your finances before this year ends and 2021 begins. Proving that you have all of the right moves in 2020 might put you in a better position to tango with 2021.

Even if your 2020 has been relatively uneventful, the end of the year is still a good time to get cracking and see where you can manage your overall personal finances.