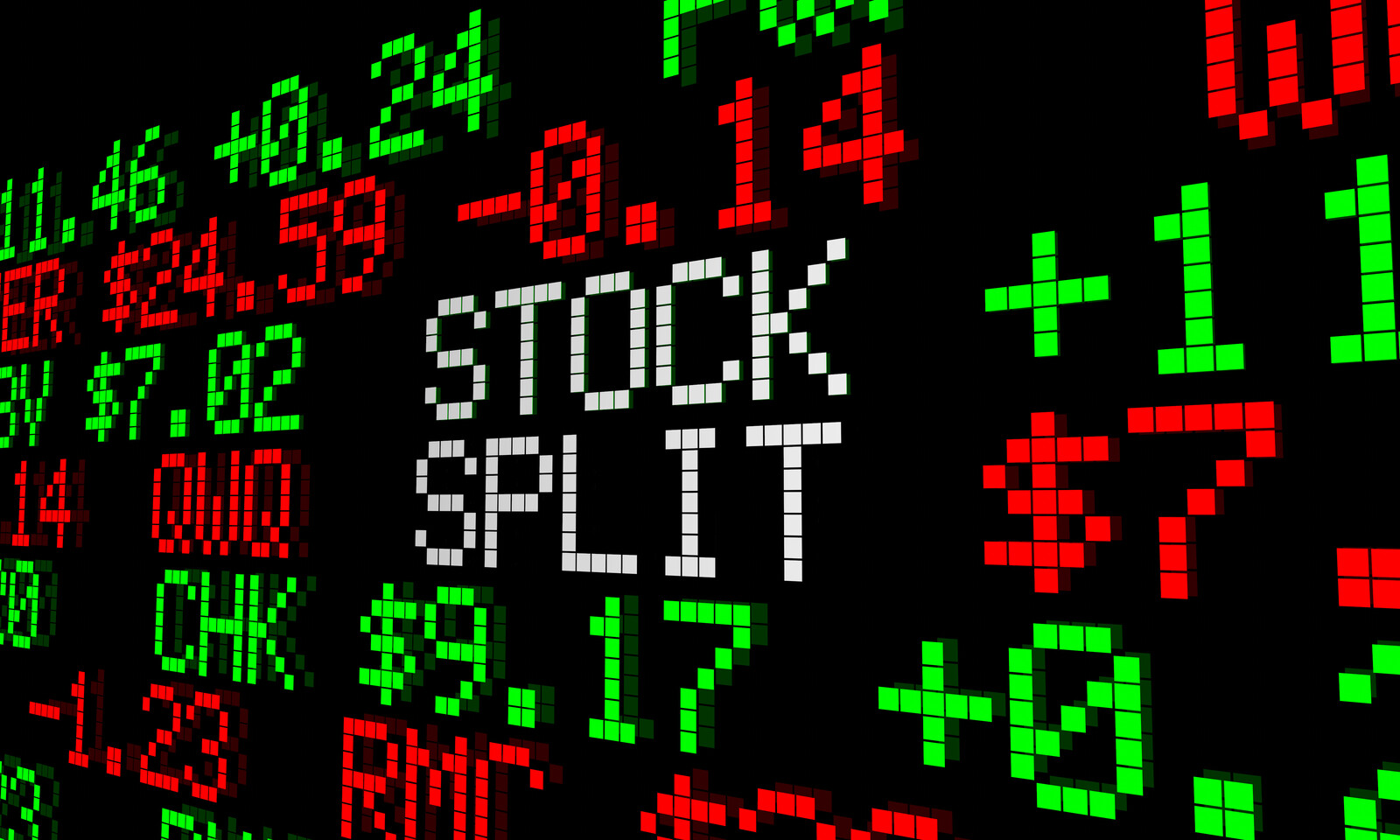 Here's what you need to know.
Two high-profile companies—Apple and Tesla—have announced stock splits in the past few weeks, which makes it a great time to discuss what's involved when a company announces a stock split.
Remember, any companies mentioned are for illustrative purposes only. It should not be considered a solicitation for the purchase or sale of the securities. Any investment should be consistent with your objectives, timeframe, and risk tolerance.