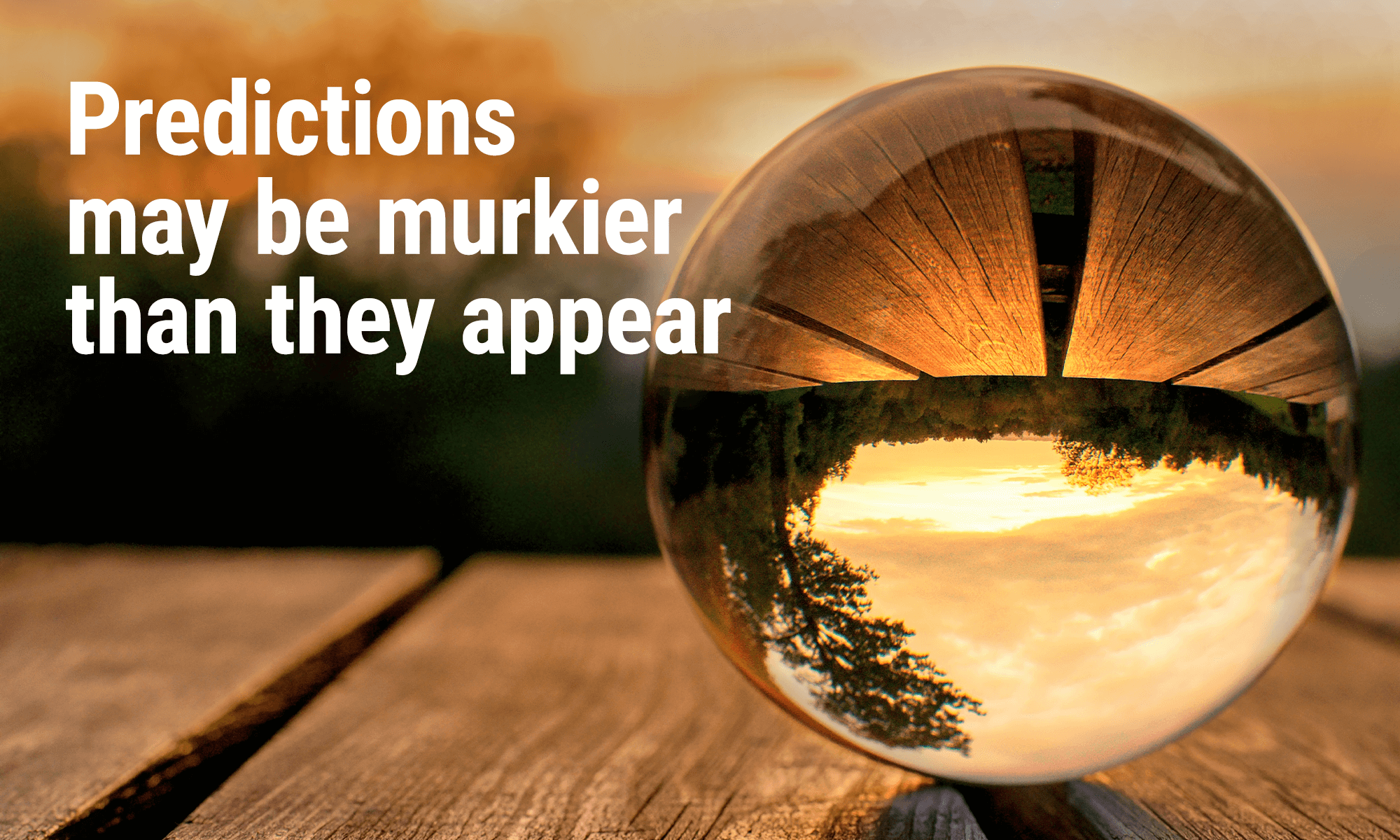 "While pandemic disruptions remain, 2022 offers hope of greater normalcy"
In 2021 the markets bobbed up and down through a year that had a little bit of everything: politics, bubbles, meme stocks, inflation, runaway rallies and sudden drops.
Although we don't have a crystal ball, we do have a few clues as to what we might look forward to in the first months of 2022.
---
What Can We Expect 3 - 9 Months Ahead?