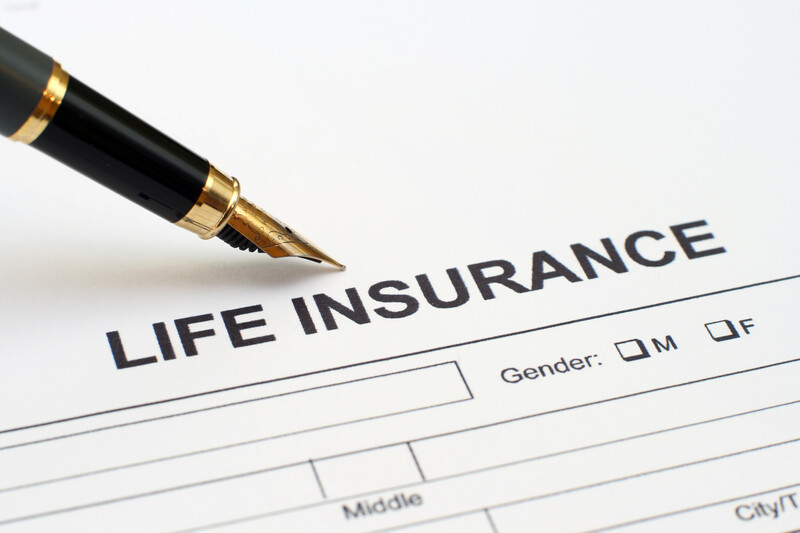 3 Questions to Help you Decide!
When I was a student I got so stressed before tests! The week leading up to the test I would study loosely, be constantly stressed, and cram the day before.
Eventually, I learned to create a study plan two weeks before my test. I studied each day for a set time, had little stress, and usually performed well. With an appropriate plan I was able to enjoy my life without worrying about my test. I wasn't planning for the worst but rather preparing myself so I would have freedom.
This is similar to the approach we use in life insurance planning.
Read More
Topics: Financial Planning, Insurance, Life Insurance