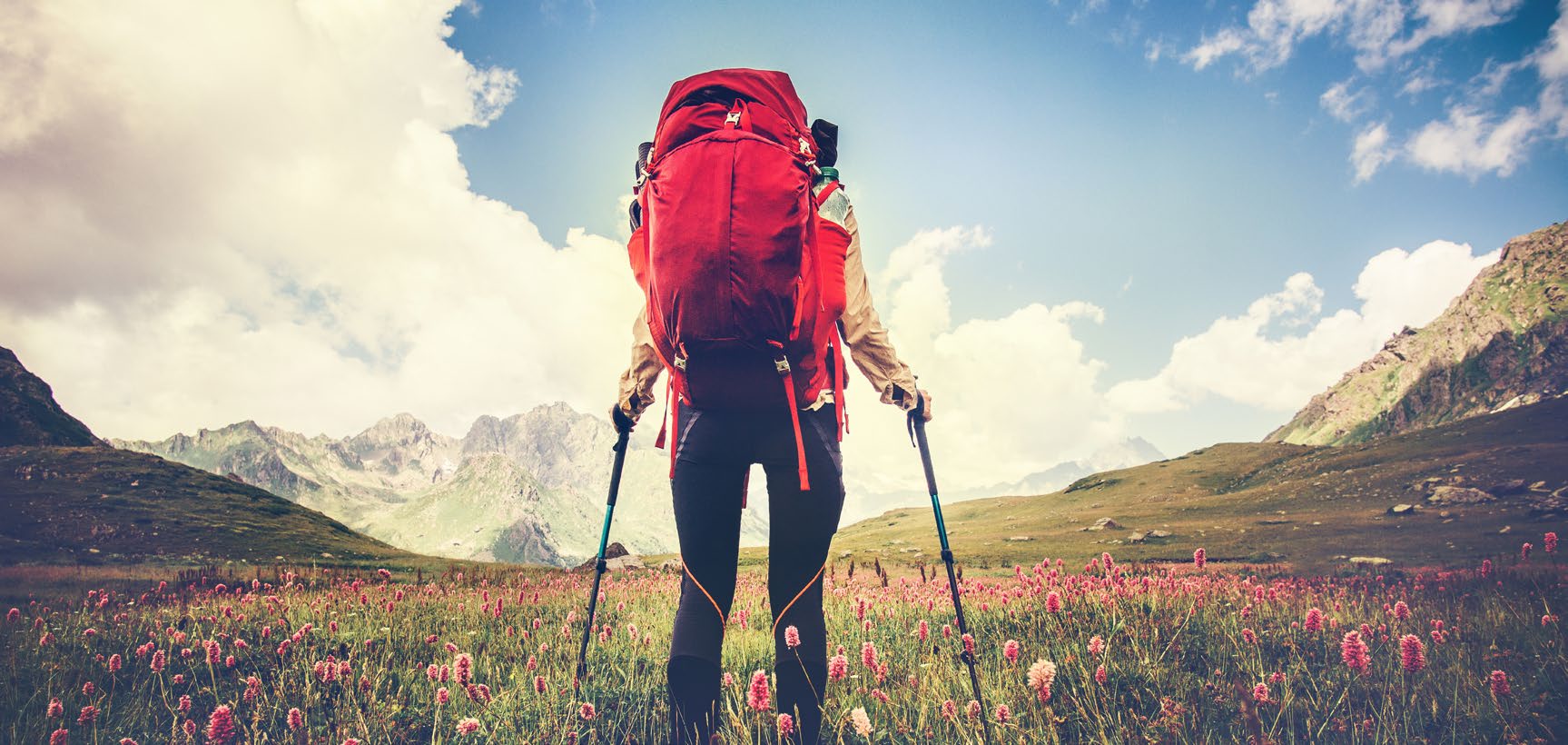 You've reached the retirement summit - now what?
We put a lot of time into saving and investing money for retirement, but we don't spend nearly as much effort developing a strategy for withdrawing those assets once we retire.
However, developing a retirement strategy is similar to planning a mountain trek — how we get down from the peak is just as important as how we scale up it.
Read More
Topics: Retirement, Retirement Income