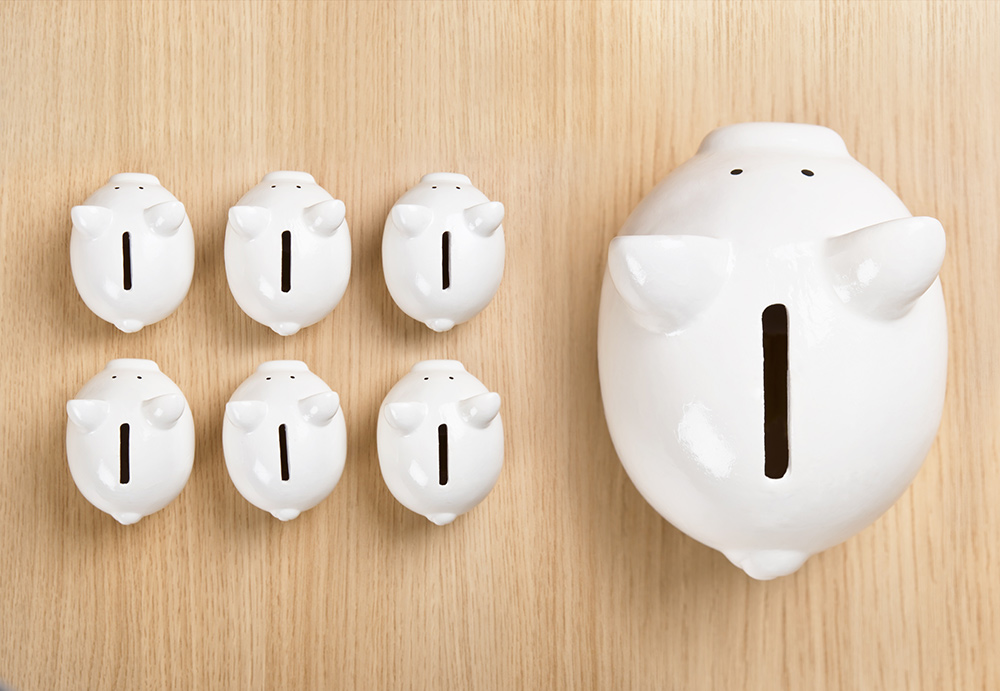 A common question I receive as a wealth advisor is, "What investments someone can make to get a big return?"
While Creekmur Wealth Advisors spends a substantial amount of time researching, modeling, and planning investment strategies we do not believe that rate of return is the most important rate to focus on when it comes to investing. We do appreciate seeing a high rate of return and strive to achieve that.
However, the most important rate I would encourage clients to focus on and monitor is their savings rate since it is totally under the investors control and is the largest contributor to your final net worth.
Your savings rate is calculated by taking the total amount of your annual savings and dividing it by your gross or net income. I prefer using gross income as this encourages us to find tax-efficient methods of savings to maximize our savings rate.