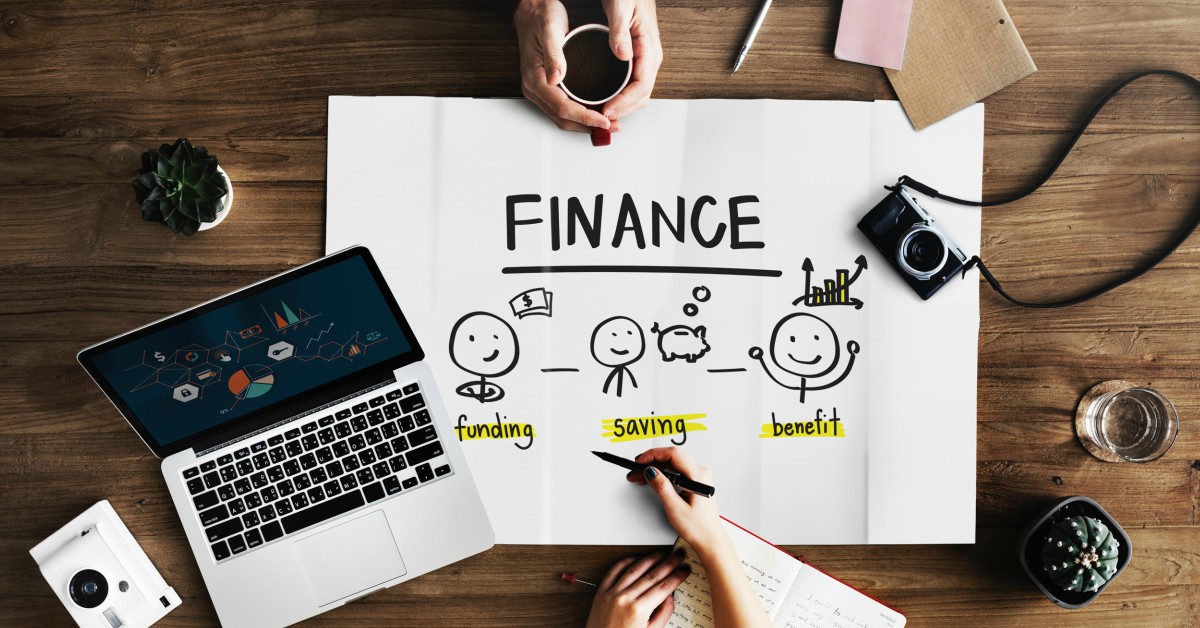 In this series, Creekmur Wealth wants to give you a better understanding of how we go about investing for our clients: what our thought process is, what tools we use, and, what our options are for your products. But first, allow us to introduce ourselves to those of you who do not know us yet.
Welcome to Creekmur Wealth!
Founded 25 years ago by John Creekmur, Creekmur Wealth Advisors is a full-service financial planning firm. Our primary purpose is to help provide goal-based financial planning to our clients. We strive to partner with our clients to maximize their finances in pursuit of their goals and dreams.
Investing is just one of the many facets of our financial planning process, but it is a crucial component in our clients' financial lives. We are financial planners first and take an academic approach to investing. This series will help give you a deeper understanding of our analytical process and the tools we use to find the right products for our clients.
Our True Wealth Process
Our goal is to help put you on the path to financial freedom. Once we know what is most important to you and your family, we evaluate your current position. Then we can recommend strategies to help you move from where you are to where you want to be. But we don't stop there. We will help you implement the recommendations and watch over your plan. Watch how it works:
Preview of Series
In this series, we will go over the two investing schools of thought: fundamental and technical. We will also look at a few tools for analyzing investments and the four main investing actions. Last, we will dive deep into a hypothetical case study on a specific investment. Join us on our journey through our investment strategy!
---
Securities offered only by duly registered individuals through Madison Avenue Securities, LLC (MAS), member of FINRA/SIPC. Investment advisory services offered only by duly registered individuals through AE Wealth Management, LLC (AEWM), a Registered Investment Adviser. MAS and Creekmur Wealth Advisors are not affiliated entities. AEWM and Creekmur Wealth Advisors are not affiliated entities. Investing involves risk, including the potential loss of principal. This information is not intended to be used as the sole basis for financial decisions, nor should it be construed as advice designed to meet the particular needs of an individual's situation.00189667