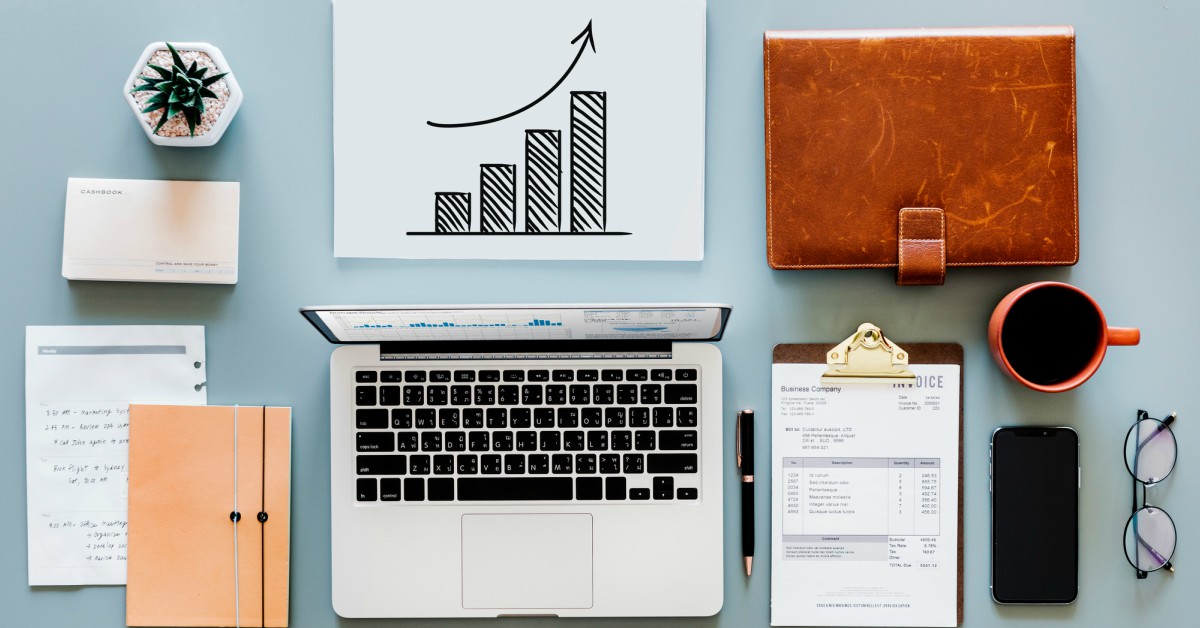 Annuities can be some of the more complex and misunderstood financial products out there. Just start typing the word "annuity" into your search bar and look at the 33 million articles it presents. "Why Annuities are a Bad Idea for Almost Everyone" and "Despite What You've Heard, Annuities Aren't All Bad" were the two of the articles found on Google recently for an annuities search. And so, the contradictions begin.
Trying to educate yourself on annuities can be confusing, as the articles you'll read may contradict each other trying to persuade you one way or the other. Plus, going through millions of search results can be daunting. Let Creekmur Wealth Advisors help you navigate annuities!
So, What are Annuities?
Annuities are insurance contracts designed for retirement or other long-term needs. They provide guarantees of principal and credited interest, subject to surrender charges. Annuity guarantees and protections are backed by the financial strength and claims paying ability of the issuing insurer.

Now don't worry, we'll start simple. We'll go through the basics of annuities, then get into the various types, and finish with a comparison. This series will provide information on how annuities really work and whether or not they may work for your True Wealth goals. We encourage you to come talk to us if you have any questions about this series.
---
This is provided for informational purposes only and is not intended to serve as the basis for any financial decisions. Be sure to speak with qualified professionals before making any decisions about your personal situation. Please note that the information included herein from third parties have been obtained from sources believed to be reliable, but accuracy and completeness cannot be guaranteed.
Securities and advisory services offered only by duly registered individuals through Madison Avenue Securities, LLC (MAS), member of FINRA/SIPC. Investment advisory services offered only by duly registered individuals through AE Wealth Management, LLC (AEWM), a Registered Investment Adviser. MAS and Creekmur Wealth Advisors are not affiliated entities. AEWM and Creekmur Wealth Advisors are not affiliated entities. 00189678